About Us
serving the Jacksonville community since 1992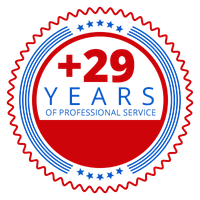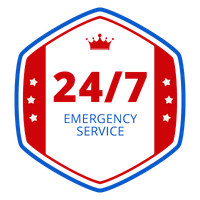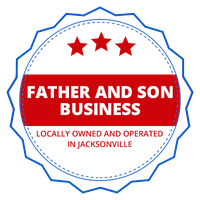 ESTES HEATING & AIR CONDITIONING
As HVAC technicians, our goal is to provide our customers with the highest quality products and services while building lifetime relationships based on integrity.
We're a family owned and operated company that's been in business since 1992. With over two decades of experience under our belt, we're ready to bring our personal touch on a professional service to your home or business.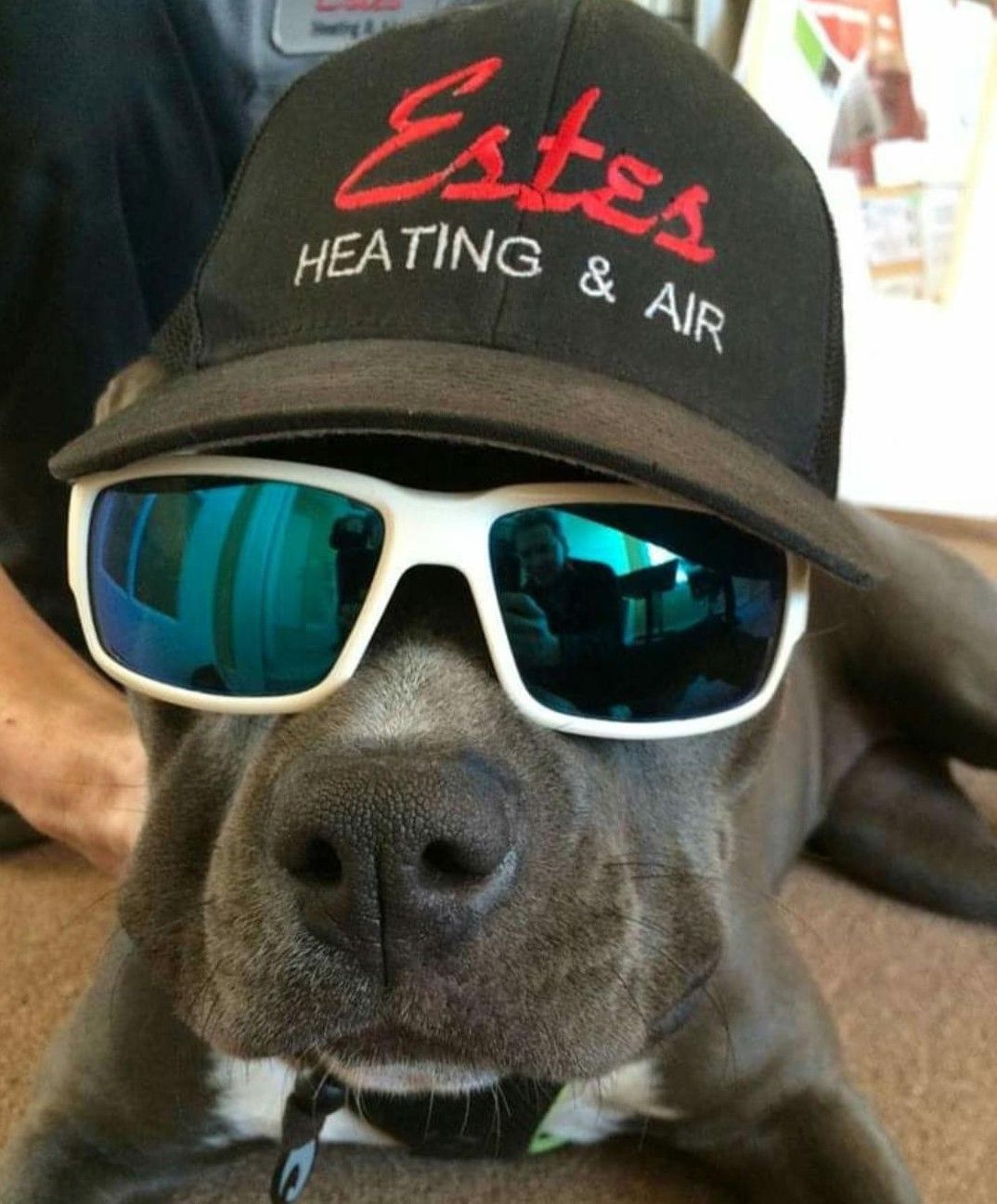 who we are
Our company is both fully licensed and fully insured. We provide service to both commercial and residential properties and can handle HVAC installations, maintenance, and routine service.
We also specialize in repairing commercial refrigeration equipment. Do you need repairs for your restaurant or commercial refrigeration equipment? We work with all brands of walk-ins, uprights, line coolers, and ice machines.

If you're in need of AC repair or looking at getting a replacement air conditioner, give us a call to find out how we can help. Our staff of experienced HVAC technicians performs quality and professional work every time.

We're HVAC technicians that service Jacksonville, Ponte Vedra Beach, Jacksonville Beach, and all the surrounding Northern Florida areas.

Outside of our normal business hours, we are happy to provide 24-hour emergency services. Just call us! Our after- hours tech will be happy to take your call!

For experienced, professional air conditioning and heating services, give us a call today.
What we do
Address: 1954 Southside Blvd., Jacksonville, FL 32216
Phone: (904) 241-6727
Serving Jacksonville, San Pablo, Kernan, Jacksonville Beach, Neptune Beach, Atlantic Beach, Ponte Vedra, Mayport, St. Johns, St. Augustine, Palm Coast, Flagler, Fruit Cove, and Palatka.
What Our Clients Think Of Our Work

"I highly recommend Wayne Estes and his company. He helps others and is a consummate modern professional. Trustworthy. Experienced. Industry Connected."
- Dana P.

"Terrific service. Honest with you upfront. The service which they provided was efficient and thorough and at a very fair price. Nice to know that I can trust and recommend."
- Dan K.

"They are the best!! I was on vacation in Wyoming and Chris Estes had my AC fixed in 2 hours on a Friday night. It doesn't get any better than that."
- Felicia F.

"Great people to work with, has helped me in the past keeping my unit running. Had to replace it this year and had it done the next day."
- Timothy S.
Sign Up Today to Recieve Special Offers and Coupons