Residential HVAC  
HVAC Technicians — Serving the Jacksonville Community Since 1992
Have An Emergency? 24hour Service Call: (904) 241-6727
HVAC Repairs, Installations, & More
Estes Heating & Air Conditioning — based in Jacksonville— offers affordable, thorough system maintenance, emergency repairs, equipment replacement, and more. We are 100% committed to ensuring that your air conditioning and heating system is in the best possible shape. Give Estes a call for a free estimate or to request service.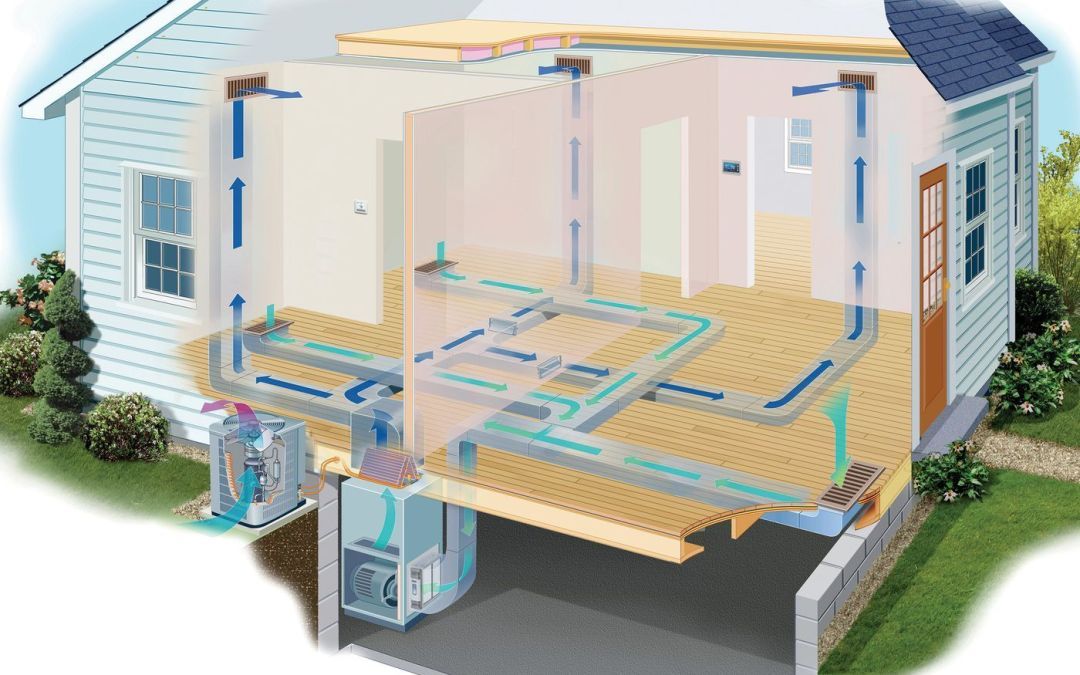 Why Choose Estes Heating & Air Conditioning
Excellent rating from the Better Business Bureau
Fair rates and clear pricing
Quality work guaranteed
Fully licensed and insured
Nearly three decades of experience
Specializing in high-end installations
Routine HVAC Maintenance
Getting your HVAC system regularly maintained is crucial when it comes to upholding energy efficiency and extending the life of your system. Getting HVAC maintenance from Estes Heating & Air Conditioning provides you a number of considerable benefits: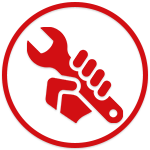 Fewer Breakdowns
The stress of your air conditioning system suddenly breaking down in the middle of the hot Florida day is certainly not a fun time. With regular maintenance, you can drastically reduce the chances that you ever find yourself in this situation.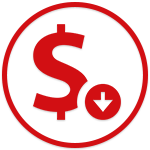 Reduced Costs
An optimized HVAC system uses less energy to heat and cool down your home than one that is not properly maintained. Regular inspections to identify preventable problems can also save you money by identifying and remediating issues before they become more expensive problems.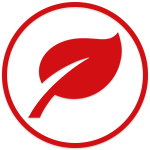 Cleaner Air
When your HVAC system is dirty, it can lead to contaminants such as dust and pet dander being spread all over the home. No matter how often you vacuum, if your AC spews a subtle coating of dust everywhere when you turn it on, your house will never be properly clean. People who suffer from allergies, in particular, can be negatively impacted by such issues.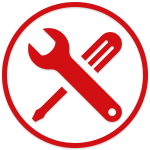 Longer System Lifespan
Buying a new HVAC system is probably not something you want to do anytime soon; doing so can be quite expensive. It's far less expensive to properly maintain and regularly tune-up the one you already have. Most HVAC systems can be expected to last between 10 and 15 years before needing to be replaced. However, without proper maintenance, those numbers can be reduced significantly. It's far easier to simply maintain your current system than have to replace it more often due to lack of proper maintenance.
Our HVAC Technicians
Estes Heating & Air Conditioning is a full-service AC and heating contractor based in Jacksonville, FL. As HVAC technicians, we aim to always provide our customers with the highest quality products and services while building lifetime relationships based on integrity and trust.
We're a family owned and operated company that's been in business since 1992. With nearly three decades of experience under our belt, we're ready to bring our personal touch to a professional service for your home or business.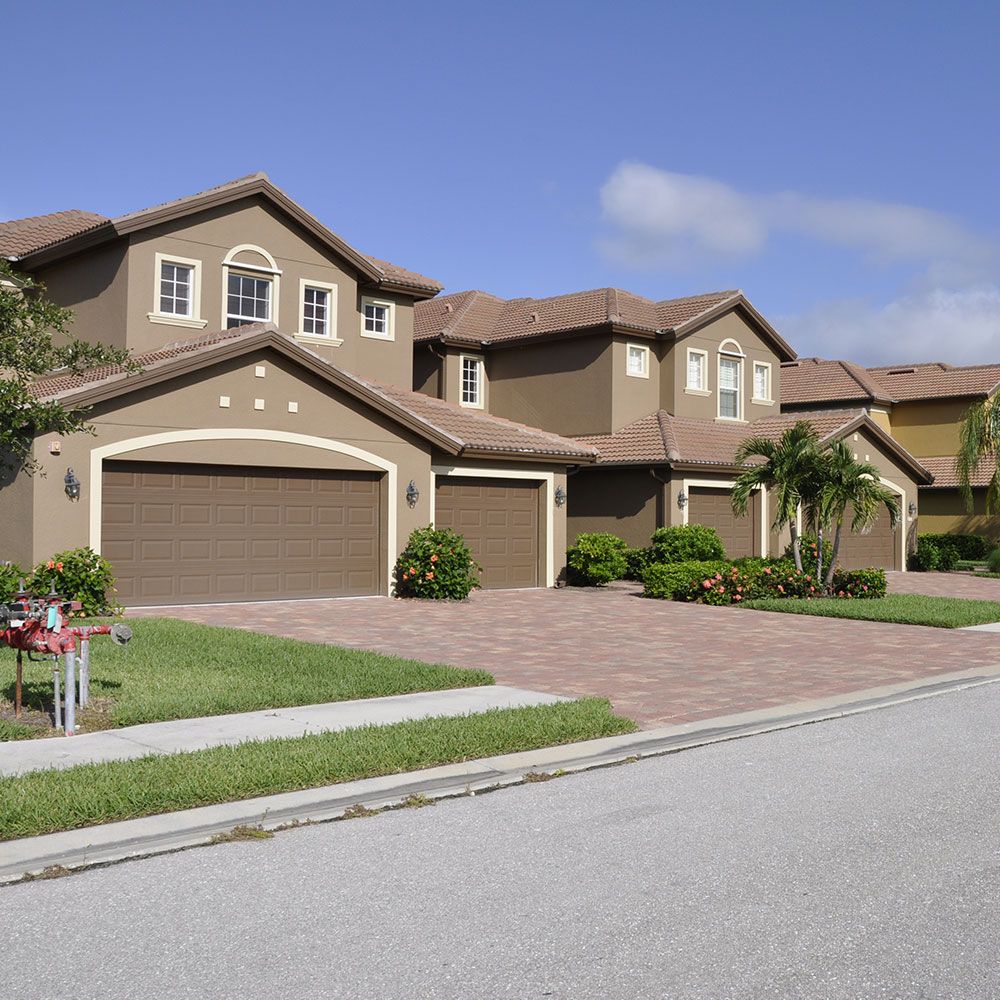 Service Areas
Jacksonville
San Pablo
Kernan
Jacksonville Beach
Neptune Beach
Atlantic Beach
Ponte Vedra
Mayport
St. Johns
St. Augustine
Palm Coast
Flagler
Fruit Cove
Palatka
Your Comfort Is Just a Phone Call Away
We understand that customer service is just as important as the actual HVAC repair, installation, or maintenance services we provide. That's why at Estes Heating & Air Conditioning, we treat every single customer like family. After 20 years as a local Jacksonville air conditioning company, we simply wouldn't have it any other way.
‍Contact us today to schedule a free estimate for any of our services or for more information. We look forward to earning your business!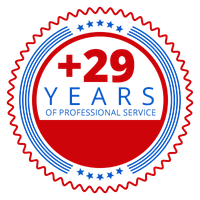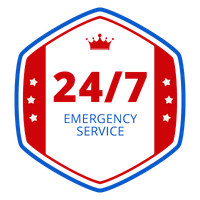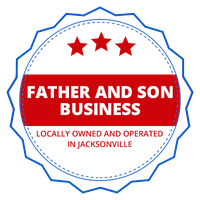 Sign Up Today to Recieve Special Offers and Coupons