Emergency HVAC Services Jacksonville
24/7 AC & Heating Repair Services in Jacksonville — Quality Workmanship Guaranteed!
Emergency Heating and Cooling Repair Services
Hot days in Florida without air conditioning are 100% an emergency! If your air conditioner has broken down, or your heater or commercial refrigerator has suddenly stopped working, you need HVAC service fast. Contact Estes Heating & Air Conditioning immediately to get Jacksonville's top HVAC company on the job FAST.
Trust in our team's expertise and professionalism to get results that last. We are familiar with all major brands of heaters and air conditioners, as well as commercial refrigeration units. Give Estes a call for a free estimate or to request emergency service now!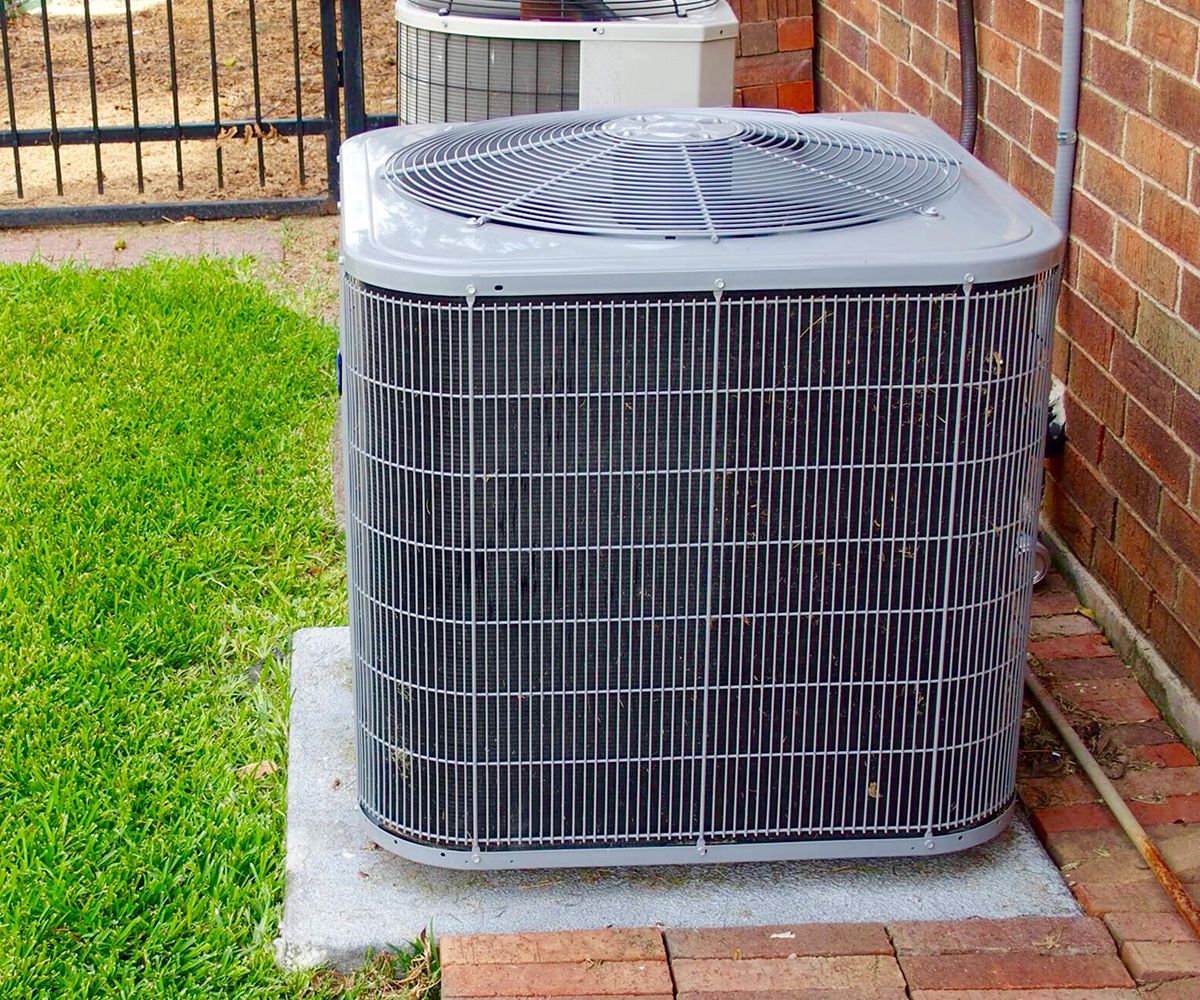 Estes provides Jacksonville residents and businesses...
Emergency AC service & repair

Emergency heating service and repair

NATE-certified, experienced technicians available 24/7

Fully stocked and ready-to-go maintenance vehicles

Air conditioning and heat pump installation

Nearly 30 years of AC repair, servicing, and installation experience

Air purification system installation and repair

Commercial refrigeration installation

100% satisfaction guaranteed

Trusted HVAC equipment brands

And more
Some of the more common types of AC problems we see and repair in Jacksonville homes and businesses include: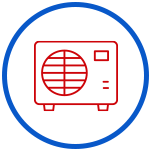 System shuts down automatically after turning on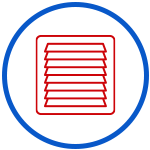 Poor or warm airflow from vents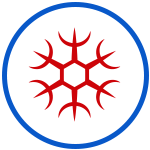 Frozen coils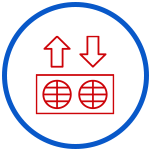 Constantly cycling AC units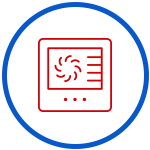 Thermostat issues
What Qualifies as an AC Emergency?
For most of us, a noisy blower, leaking ductwork, or broken condenser aren't problems that require emergency attention. A normal service call will do just fine in most cases. However, sometimes you need immediate attention to keep your home, business, or walk-in cooler operation to prevent further system damage, health risks, loss of inventory, and other problems.
Discomfort is a well-justified reason for emergency AC repair here in Jacksonville. A working AC unit is essential for not only your comfort, but also your health and wellness during our hot summer months. To avoid a complete breakdown of your air conditioning, contact Estes Heating & Air Conditioning if and when you see any of the following signs:
AC doesn't start

Airflow is severely reduce and the air is warm

Water is leaking from the evaporator

There is ice building up somewhere on the unit

The compressor is making strange noises

The compressor won't turn on

Your thermostat is malfunctioning

Your AC shuts down prematurely and won't start up again for a period of time
Some of these issues seem more serious than others, but, depending on your circumstances and how hot it is outside, any of them can be a good reason to get emergency AC repairs.
Contact the Estes Heating & Air Conditioning team online or at (904) 241-6727 to get 24/7 emergency diagnosis and repair services for any part of your HVAC system. Our expert technicians are always on call.
What to Look for in a Commercial HVAC Company
Excellent Reviews — There are lots of HVAC companies to choose between in Jacksonville; reading reviews from past customers can be a helpful way to narrow down your selection.

Expertise — Emergency HVAC repair is one of Estes Heating & Air Conditioning's specialties. We have been working on all types of HVAC systems for our Jacksonville community for nearly 30 years.

Financing Options — We are aware that everyone sometimes needs other options to save money. That's why we offer a range of financing options for you to choose from.

Informative Blog — Learn more about commercial HVAC over on our blog page!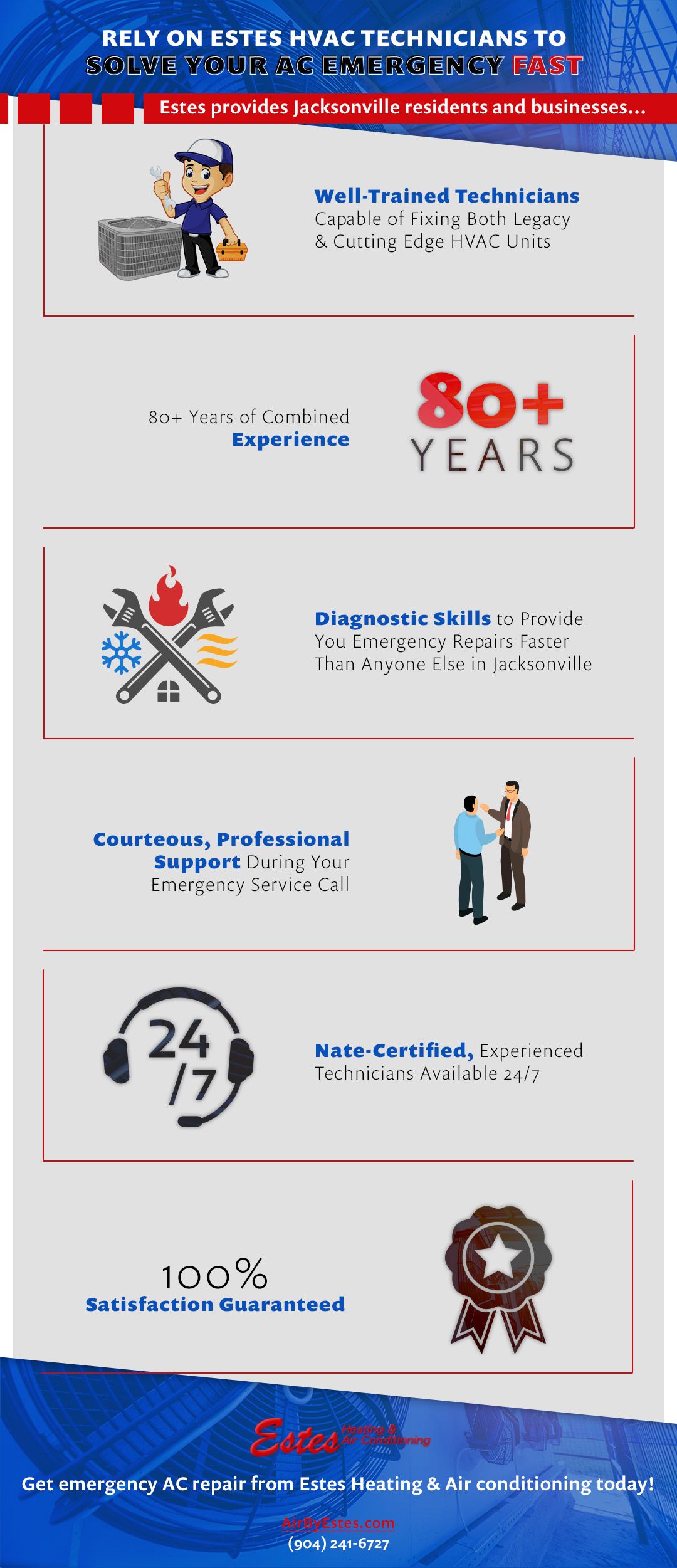 24/7 HVAC Installations & Repairs
As part of our commitment to our Jacksonville customers, we make ourselves available for service 24/7. All our services are available at very competitive prices as well. When you are tired of quick fixes that only last for a short time and want high-quality service that lasts, choose Estes Heating & Air Conditioning for all your needs. We are 100% committed to delivering the highest quality products and care.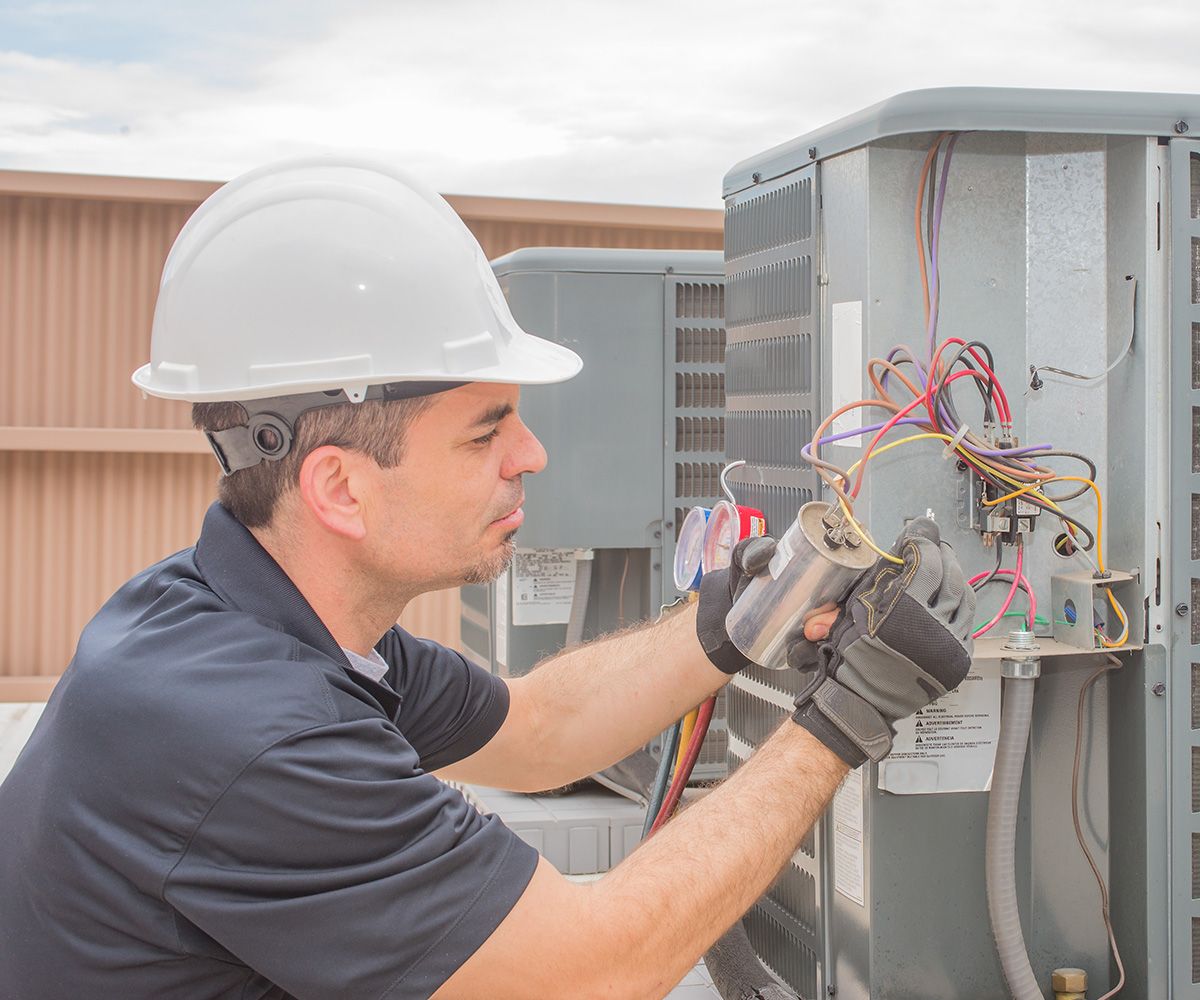 Who We Are
Estes Heating & Air Conditioning is a family-owned and -operated HVAC company that's been in business since 1992. With nearly three decades of experience under our belt, we're ready to bring our personal touch and professional service to your home or business.
Our goal with emergency HVAC services is to provide you with fast, reliable service so that your cooling system is back up and running as soon as possible. We can't guarantee that we can fix your HVAC system, but we can guarantee you that when you hire Estes you are getting some of the best trained HVAC technicians in the region on the job and getting your property back to a comfortable condition — one way or another. No job is too big or too small for Estes Heating & Air Conditioning. Contact us today so we can get started making your home a comfortable temperature again!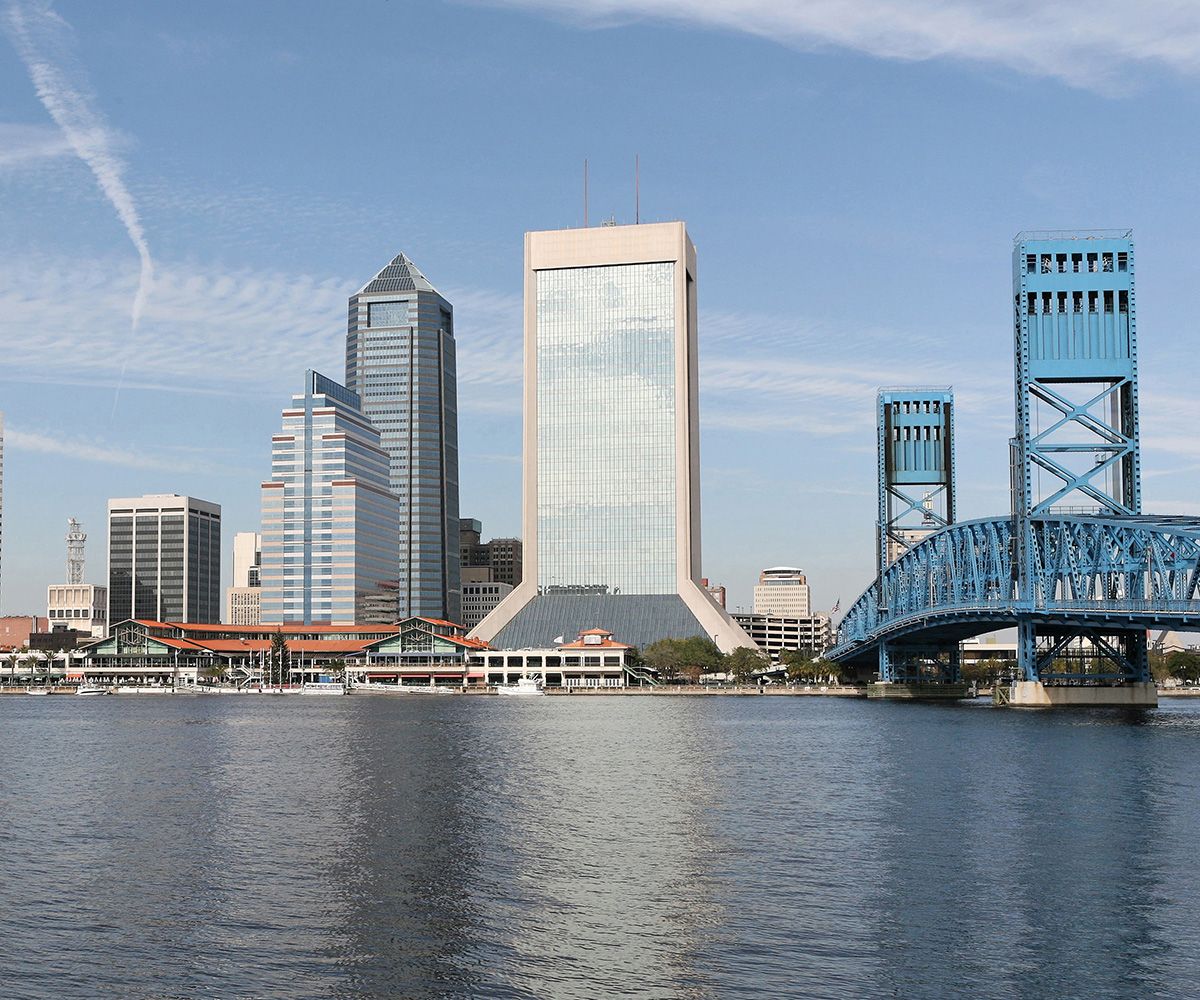 Service Areas
Jacksonville

San Pablo

Kernan

Jacksonville Beach

Neptune Beach

Atlantic Beach

Ponte Vedra

Mayport

Nocatee

Middleburg

St. Augustine

Palm Coast

Flagler

Fruit Cove

Palatka
Commercial & Industrial HVAC Solutions You Can Trust
Estes Heating & Air Conditioning is open 24-hours a day, 7 days a week, 365 days a year, for all your HVAC needs. We provide:
Routine Maintenance Services
We view providing hands-on customer support as an essential part of our job. That's why we treat every single customer like family. After nearly 30 years in business as a local Jacksonville air conditioning repair company, we simply wouldn't have it any other way.
Our team has the expertise, resources, and professionalism needed to provide you with unrivaled results. Contact us today to schedule a free estimate for any of our services or to get emergency services. We look forward to earning your business!
Sign Up Today to Recieve Special Offers and Coupons