Jacksonville Heat Pump Repair & Maintenance
Highly Efficient Home Comfort Solutions in Jacksonville, FL
Call Estes Heating & Air Conditioning For All Your Jacksonville HVAC Needs
We provide residential and commercial properties throughout Jacksonville with technical/mechanical support they need to maintain a comfortable space year round. Looking to install a new heat pump or would like to replace your existing one? The Jacksonville heating and air conditioning technicians of Estes Heating & Air provide you with the quality service you are looking for. We are committed to giving our customers the results they need to save money and achieve a consistently comfortable property. Call today for more information about our heat pump services or to schedule a service call.
Broken Heat Pump? Call Estes Now!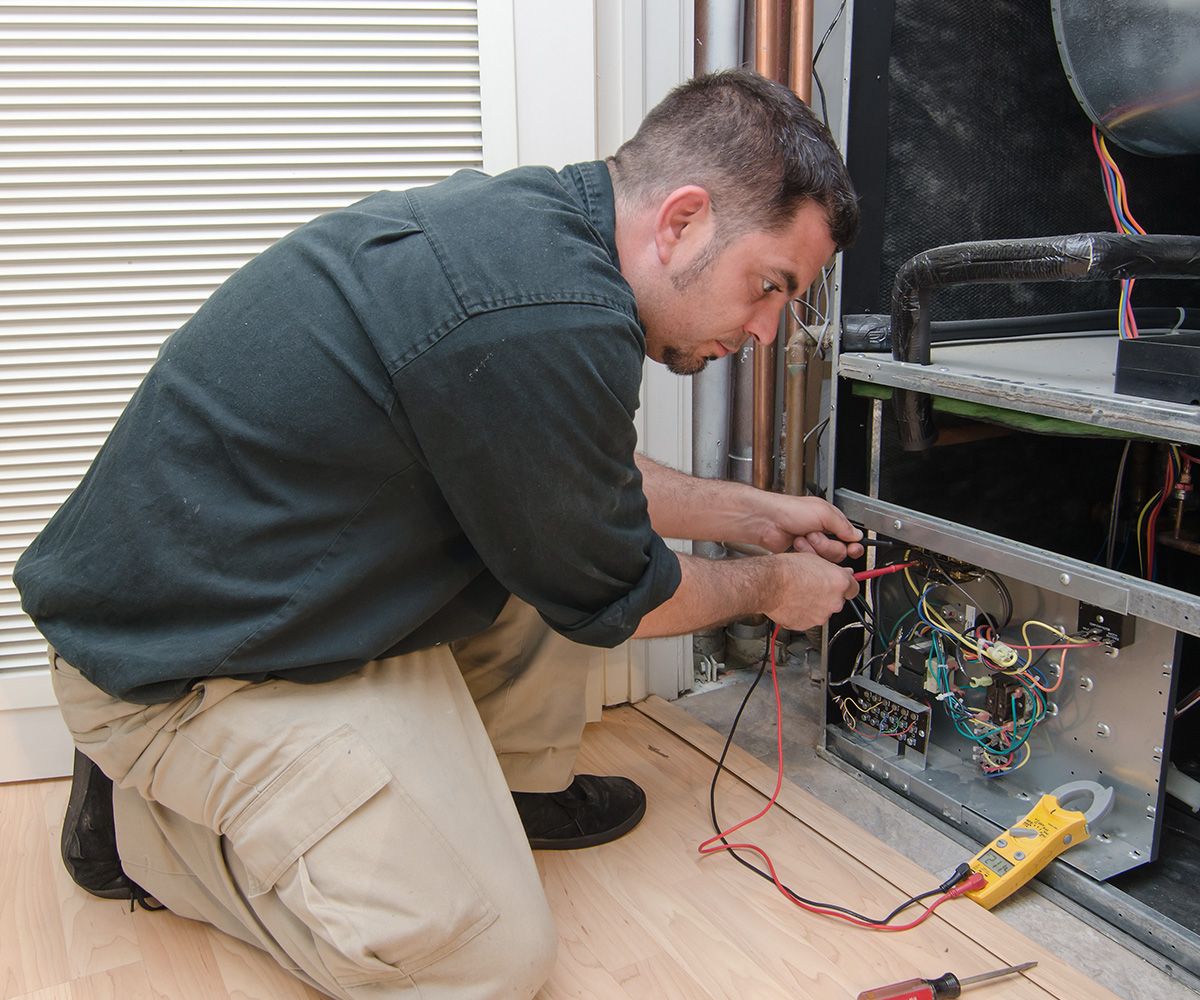 Services we perform include:
Install split-system heat pumps

Replace already-existing heat pump systems

Repairing your existing air conditioning system

And more
Partner with Estes Heating & Air Conditioning for an HVAC company that is: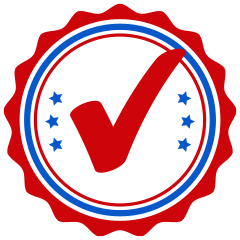 Dependable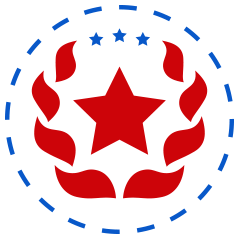 Award-Winning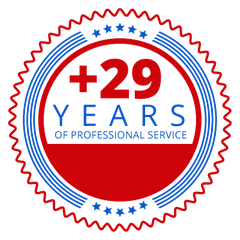 Technically Experienced
Available 24/7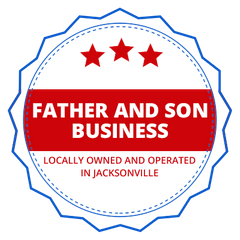 Locally Owned & Operated
With the expertise and knowledge Estes has acquired through our 80+ years combined experience, there is nothing that we haven't seen.
How Do Heat Pumps Work?
Heat pumps are a popular, efficient type of heating system commonly used in Florida homes and businesses. They essentially function by transferring heat from the outside of your home in during winter and from the inside of your home out during the summer. They provide value throughout the year, helping regulate the temperature inside your property in one of the most efficient ways possible.
There are a number of different types of heat pumps out there for you to choose from:
Air-to-Air

Water-Source

Geothermal
Air-to-Air is the most common type of heat pump, using heat from the outside air or with your home. Compared to a regular furnace, heat pumps can reduce your electricity use for heating by around 50%. Another reason Floridians favor heat pumps is because they also dehumidify the air in your home or business more effectively than central air conditioners, meaning less energy is needed to achieve a cooler home during the hot and humid Florida summer.
If you don't already have a heat pump, we recommend looking into it more as an effective way to save money and stay comfortable in your Florida property year-round.
A Heat Pump Is Also an Air Conditioner
Heat pumps can both heat and cool your property, while an air conditioner can only cool it down. Heat pumps are efficient and versatile. Thanks to a reversing valve, they can pump air or heat from other sources in or out of your space. Wondering how much you can save by getting a heat pump installed in your home? Contact Estes Heating & Air Conditioning for a free estimate.
Heat Pump Repair & Maintenance in Jacksonville
Estes Heating & Air Conditioning provides comprehensive HVAC services for Jacksonville businesses and homeowners. We provide annual tune-ups and maintenance and also troubleshooting and heat pump repair services in a prompt, dependable way. Problems with your heat pump can make your house or business a sweaty, uncomfortably warm place to be. Having provided heat pump maintenance and other related services to Jacksonville homeowners and businesses for nearly 30 years, you can rely on Estes to get the repairs taken care of fast, reliably, and at a reasonable cost.
You can count on Estes Heating & Air Conditioning for fast, same-day heat pump repair and troubleshooting with dependable technicians and upfront pricing. Contact us now if you would like to schedule an appointment or get a free estimate.
Save On Repairs!
Get Even Better Deals & Limited-Time Coupons For Your HVAC Needs By Signing Up For Our Newsletter
What to Look for in a Heat Pump Repair Company
Excellent Reviews — There are other heat pump repair and maintenance companies you could go with here in Jacksonville; reading reviews from past clients is an excellent way to find the best HVAC company in your area.

Expertise — Heat pump installation, repair, and maintenance is one of Estes Heating & Air Conditioning's core specialties. We have been installing all types of heat pumps around our Jacksonville community for nearly 30 years now, and we always work hard to provide high-quality services at excellent prices.

Communication — We coordinate with project managers and others to achieve a streamlined, on-schedule heat pump service project every time. We are also available 24/7 to support all our partners and customers.
The Estes Heating & Air Conditioning Difference
No matter the make, model, or size of your heat pump, you can rely on Estes to take care of all your repair, installation, and routine maintenance needs.
NATE-certified, experienced technicians available 24/7

Nearly 30 years of experience

Family-owned and -operated since 1992

100% satisfaction guaranteed

Trusted HVAC equipment brands

Very competitive prices

A proven industry leader

Committed to ongoing technician training and using cutting-edge methods

Heat pump system design

Energy efficient planning

Custom solutions

Fast, reliable, under-budget services

And more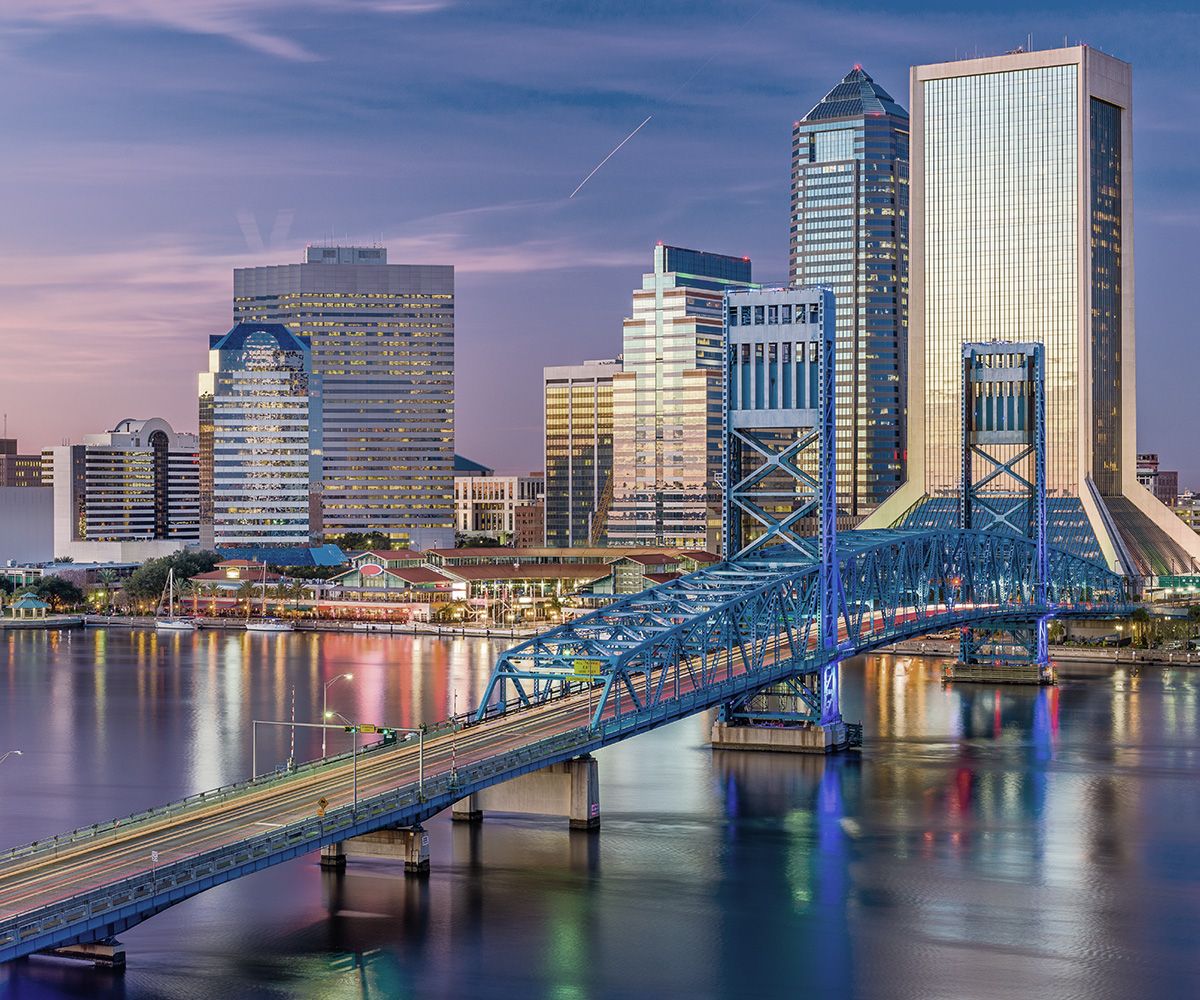 Service Areas
Jacksonville

San Pablo

Kernan

Jacksonville Beach

Neptune Beach

Atlantic Beach

Ponte Vedra

Mayport

Nocatee

Middleburg

St. Augustine

Palm Coast

Flagler

Fruit Cove

Palatka
Work With Knowledgeable Heat Pump Technicians in Florida Today
Wondering if you should repair or replace your existing heat pump? Looking to get a heat pump installed in your property for the first time? Our team provides the expertise, resources, and professionalism needed to achieve the greatest property comfort and financial benefits you're looking for. We can help you determine what is the best solution for your home or business, to help you achieve the greatest long-term savings. Ready to get started? Contact us today to schedule an appointment. We look forward to hearing from you!
Sign Up Today to Receive Special Offers and Coupons