San Pablo
Residential & Commercial HVAC Services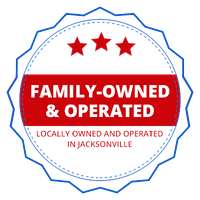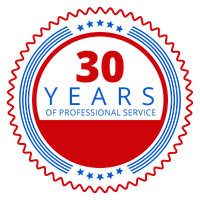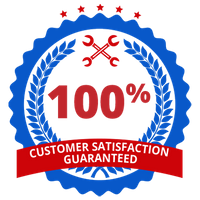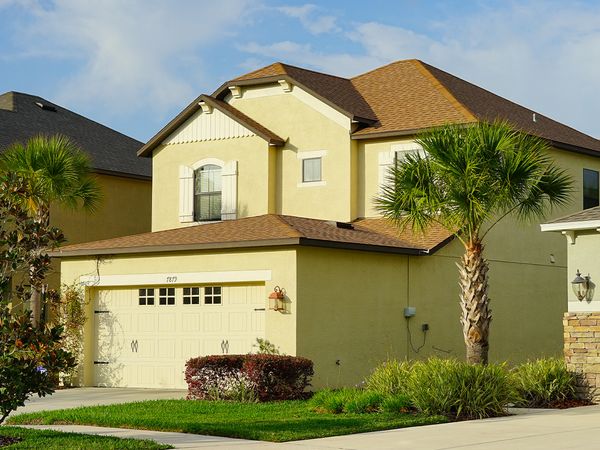 SERVICES WE OFFER IN SAN PABLO
Heat pump repair

New construction HVAC

Emergency HVAC

Refrigeration

Commercial HVAC

Residential HVAC

Air purification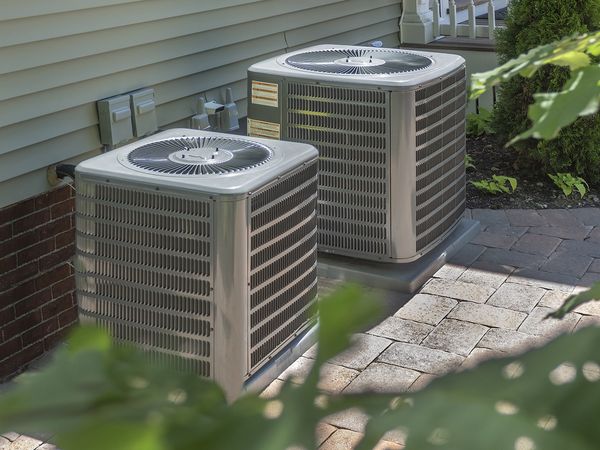 RESIDENTIAL HVAC SERVICES WE OFFER IN SAN PABLO
When you have a problem with your HVAC system at your San Pablo home, you want it repaired promptly. After all, no one wants to be on the extremes of hot or cold. Estes Heating and Air Conditioning has a proven track record of offering the best residential HVAC services in San Pablo. Our expert technicians can diagnose your problem and get it taken care of so you don't have to worry further. In addition, we offer financing to help if you need it. Get in touch with a team member to get started today!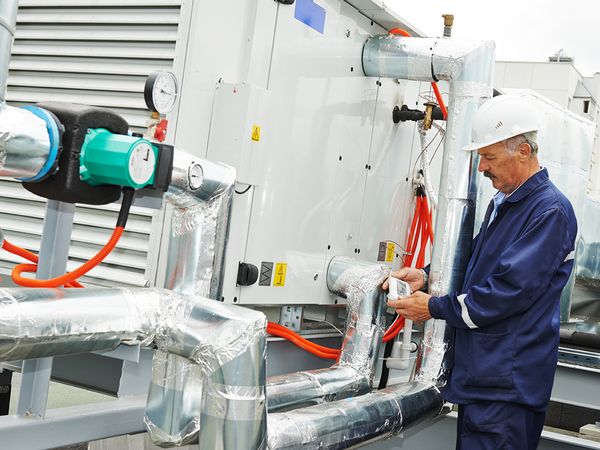 COMMERCIAL HVAC SERVICES WE OFFER IN SAN PABLO
Commercial HVAC systems are often more complicated than residential HVAC systems. This is due in part to their sheer size and complexity. Further, the system is usually responsible for heating and cooling a larger area, which means there are more components to be managed. When looking for a top-rated commercial HVAC company in San Pablo, Estes Heating and Air Conditioning can help. Our talented team can help install, upgrade, maintain, repair, or replace your commercial HVAC system. Let our team know how we can help!
CHOOSE ESTES HEATING AND AIR CONDITIONING TODAY
When your HVAC system goes down in San Pablo, you need a commercial and a residential company you can trust to get the job done. Estes Heating and Air Conditioning has 30 years of experience to leverage, and we offer 24-hour emergency HVAC repairs. We are committed to our customers' health and well-being, as well as to their comfort. Our team won't leave you out in the cold or sweating in the heat. Contact us for a free estimate today!
Sign Up Today to Recieve Special Offers and Coupons