Jacksonville Beach
Residential & Commercial HVAC Services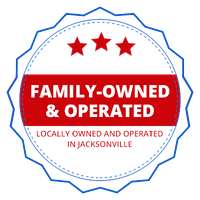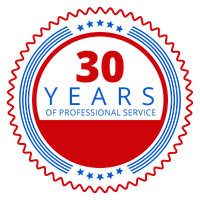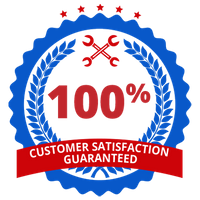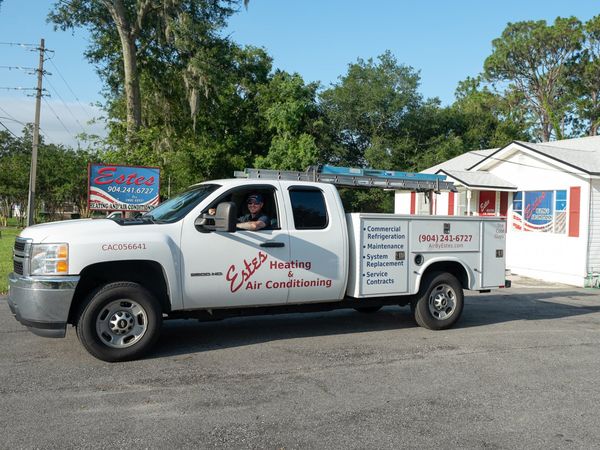 SERVICES WE OFFER IN JACKSONVILLE BEACH
Residential HVAC services

Commercial heating and cooling services

Emergency HVAC services

Air purification systems

Heat pump repair

Commercial walk-in cooler and refrigeration repair

New construction HVAC systems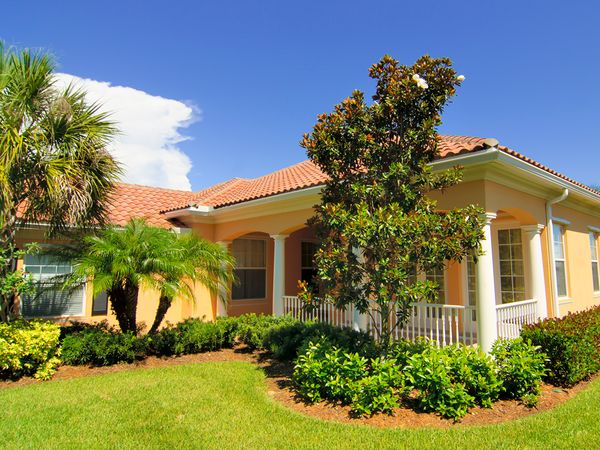 RESIDENTIAL HVAC SERVICES IN JACKSONVILLE BEACH
Heating and cooling systems have come a long way in the past few decades. Many are now energy-efficient, costing you less to run and saving the environment, too. HVAC systems are manufactured to high standards, resulting in fewer breakdowns. And, residential HVAC systems are built to last. Here in Jacksonville Beach, Estes Heating and Air Conditioning offers residential HVAC services that can ensure your systems are efficient, low maintenance, and, above all, work. Learn more today.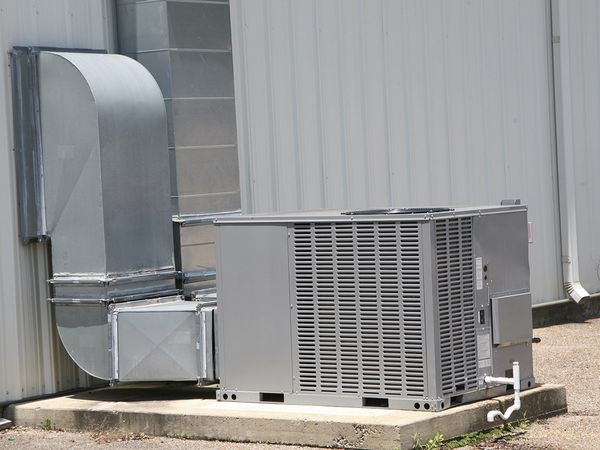 COMMERCIAL HVAC SERVICES IN JACKSONVILLE BEACH
Jacksonville Beach is a beautiful location that many businesses love to be. After all, it's hard to beat the beach when your employees need a break. Customers love to beat the heat and repose in your establishment, too. With Estes Heating and Air Conditioning, we offer the best commercial HVAC services to keep your Jacksonville Beach cool during the hot summer months and comfortable during the winter. Our team has the specialized knowledge required of commercial heating and cooling systems. Get a free quote today.
CHOOSE ESTES HEATING AND AIR CONDITIONING TODAY
The type of heating and cooling system you have in your Jacksonville Beach home or business matters. Here at Estes Heating and Air Conditioning, we focus on our residential and commercial customers' needs and wants. We do our due diligence to calculate the right sized HVAC system for your space so it can do its job to the best of its ability. We offer energy-efficient systems to help you save on energy bills, and we offer hassle-free installation and repairs. In sum, we are here for you. Contact one of our HVAC specialists today.
Sign Up Today to Recieve Special Offers and Coupons