High-End HVAC Improves Your Home Environment
Highly Efficient Home Comfort Technology for Jacksonville Families, Property Managers, & New Building Construction
More comfort, less noise, increased connectivity.
Owners and managers of luxury residential properties value quality highly. Homeowners and residents expect and demand a system that provides premium comfort, multi-use zoning, humidity control, air purification, smart controls, quiet operation, superior energy efficiency, and long-term reliability, just to name a few values. When it comes to providing high-quality HVAC to your property, chances are that you are not an expert, though. That's why you need a company with long-term experience in the Jacksonville HVAC business and that also has up-to-date knowledge with top-of-the-line performing heating and air conditioning technologies, like Estes Heating & Air Conditioning.
We help you do more than just getting a higher SEER (Seasonal Energy Efficiency Ratio). With our 80+ years of combined experience, our Jacksonville HVAC company is capable of exceeding your expectations when it comes to installing and implementing high-end HVAC technology for your property. Are you building luxury new homes? Estes also does commercial and residential heating and cooling installations (including walk-in refrigerators) for new build construction as well!
Free Estimate Call Us - (904) 241-6727
Terrific Service
"Terrific service. Honest with you upfront. The service which they provided was efficient and thorough and at a very fair price. Nice to know that I can trust and recommend."
- Dan K.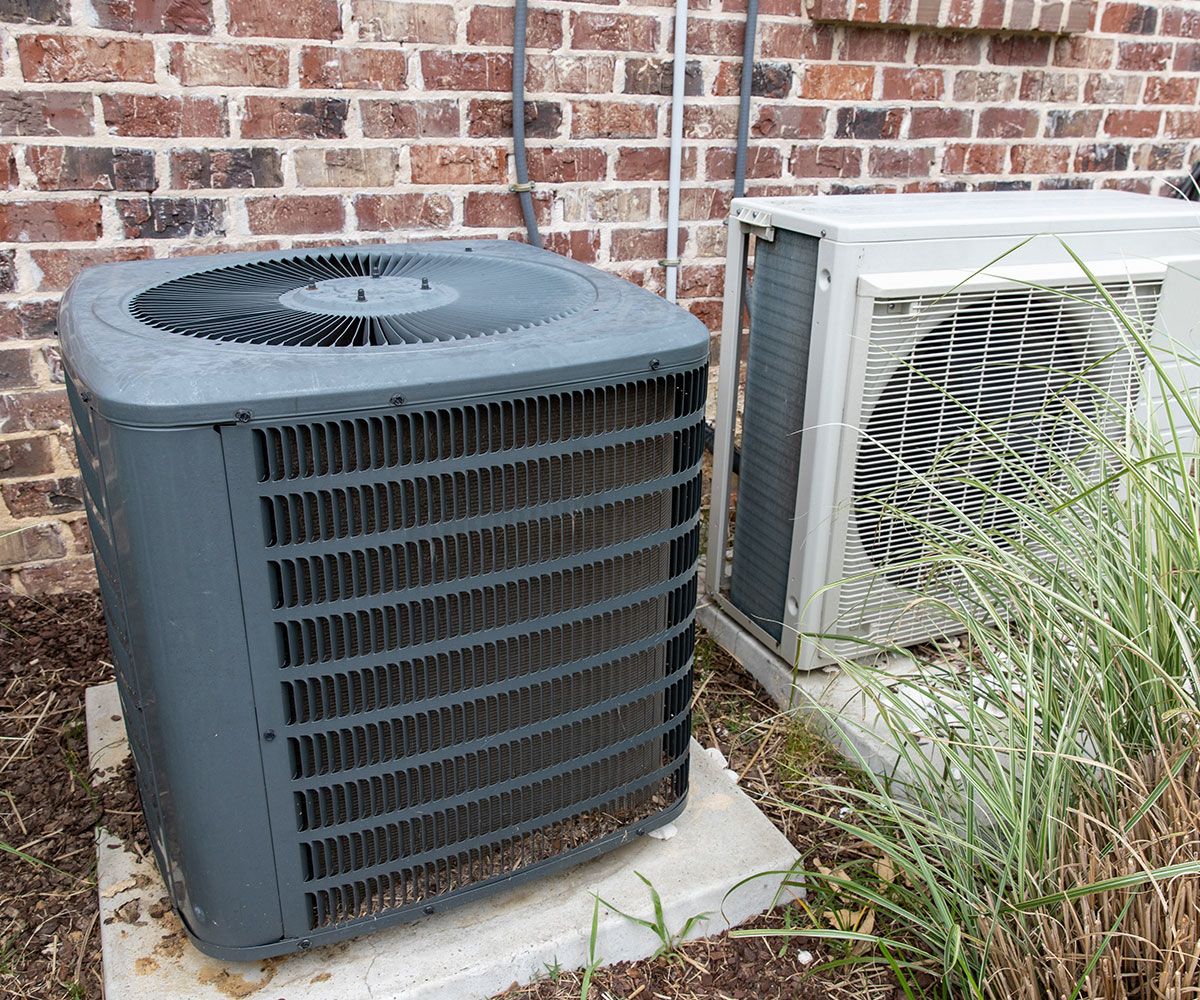 HVAC Brands We Specialize In
If you've been doing some research already, you've probably already landed on some of these names as some of the best HVAC equipment brands for your home. Estes Heating & Air Conditioning specializes in installing:
Trane

Mitsubishi Electric

Bryant

Lennox

Carrier

Goodman
Partner with Estes Heating & Air Conditioning for an HVAC company that is: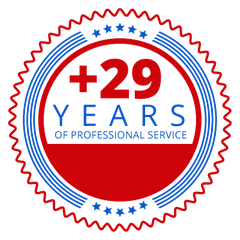 Technically Experienced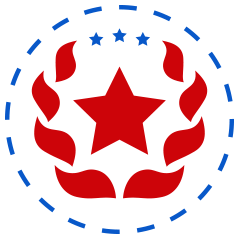 Award-Winning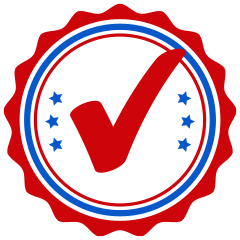 Fast Results
Superior Customer Service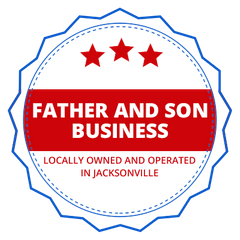 Locally Owned & Operated
Families want connectivity when they pay for high-end air conditioning.
We Provide The Superior Results You're Looking For.
Smart HVAC Installations in Jacksonville
Smart HVAC systems are growing in popularity and are rapidly becoming the norm. Not only do they increase control and comfort, they also can help save you money in the long run. Smart HVAC systems use smart, wireless technology integrated together with other smart devices and sensors in the house to automate your HVAC system according to the custom settings you choose and your schedule. The end result? Increased convenience and energy efficiency. What kind of devices can Estes Heating & Air Conditioning install for you?
Smart home humidifier and dehumidifier

Smart air purifier

Smart AC controller

Smart home thermostat

And more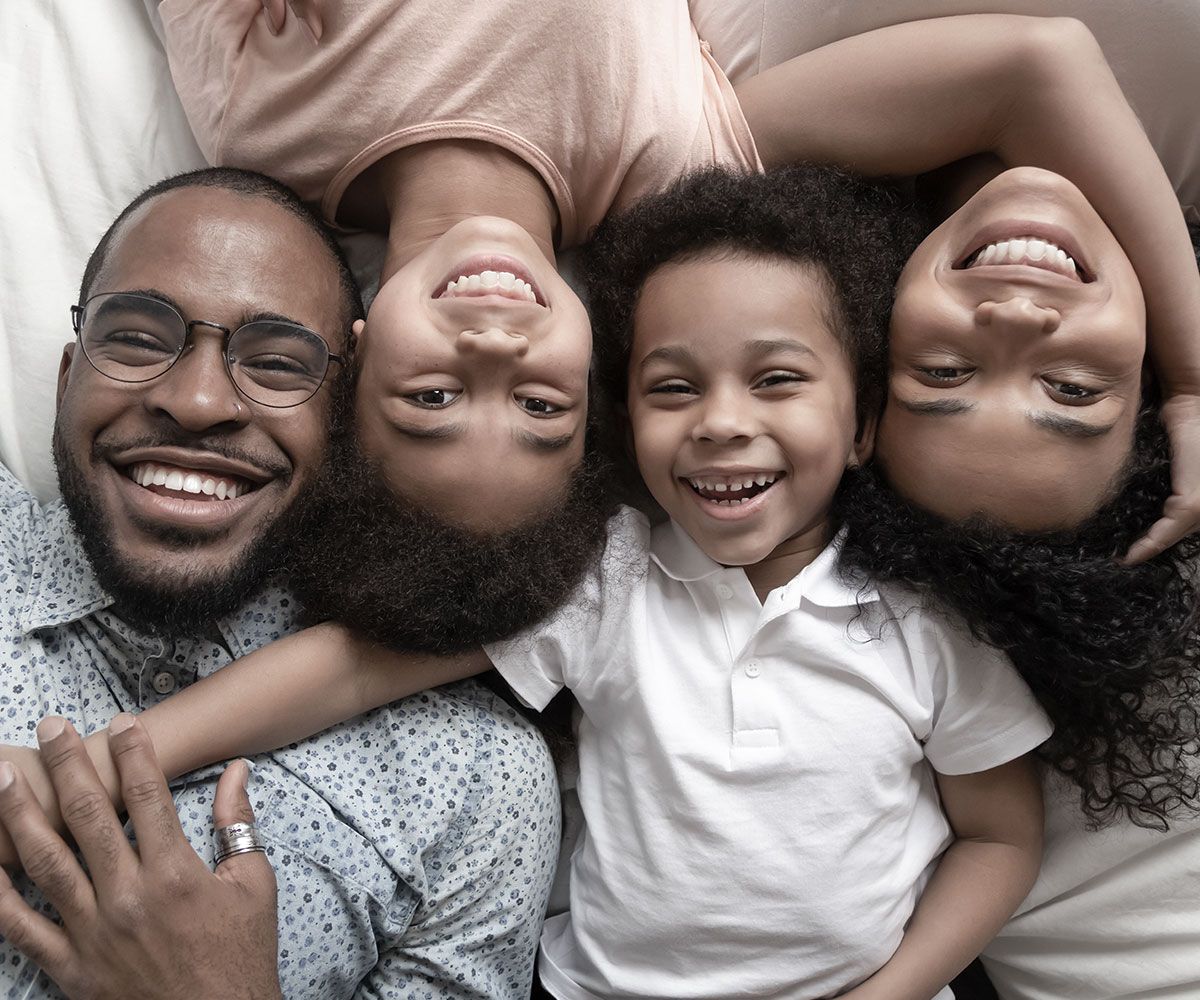 Don't Make This Mistake
The biggest mistake you can make when getting high-end HVAC equipment installed is to hire a technician who thinks they can be installed in the same way as previous models of high-end air conditioners. The best way to ensure proper installation (which is crucial for both performance and longevity) is to get it installed by trained, certified technicians. That's why Estes is so committed to providing our technicians with regular training on high-end HVAC brand installation — so we can deliver our customers with better performing systems by calculating load correctly and sizing and specifying the equipment appropriately. All technicians working on any given project when you hire Estes will have a basic understanding of your property's load profile and won't install anything until we have a clear, accurate understanding of your property's zones and other key factors.
Another mistake that can be made is settling for lower-quality equipment due to financial restrictions. Estes Heating & Air Conditioning provides flexible, fair financing solutions so you can get the quality and home comfort you deserve.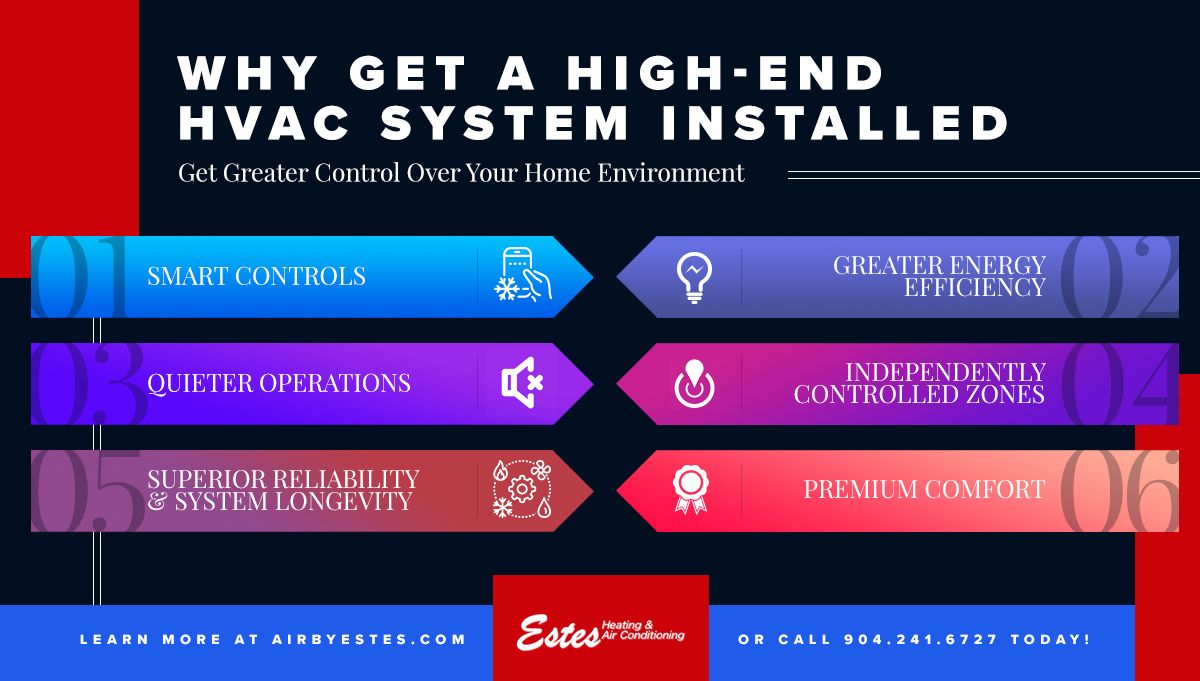 Keep up to date with what's happening in the Jacksonville HVAC industry.
The Estes Heating & Air Conditioning Difference
No matter the make, model, or size of your HVAC installation needs, you can rely on Estes to provide you the highest-quality service in Jacksonville.
NATE-certified, experienced technicians available 24/7

Nearly 30 years of experience

Family-owned and -operated since 1992

100% satisfaction guaranteed

Trusted HVAC equipment brands

Very competitive prices

A proven industry leader

Committed to ongoing technician training and using cutting-edge methods

Comprehensive HVAC system design

Energy efficient planning

Custom solutions

Fast, reliable, under-budget services

And more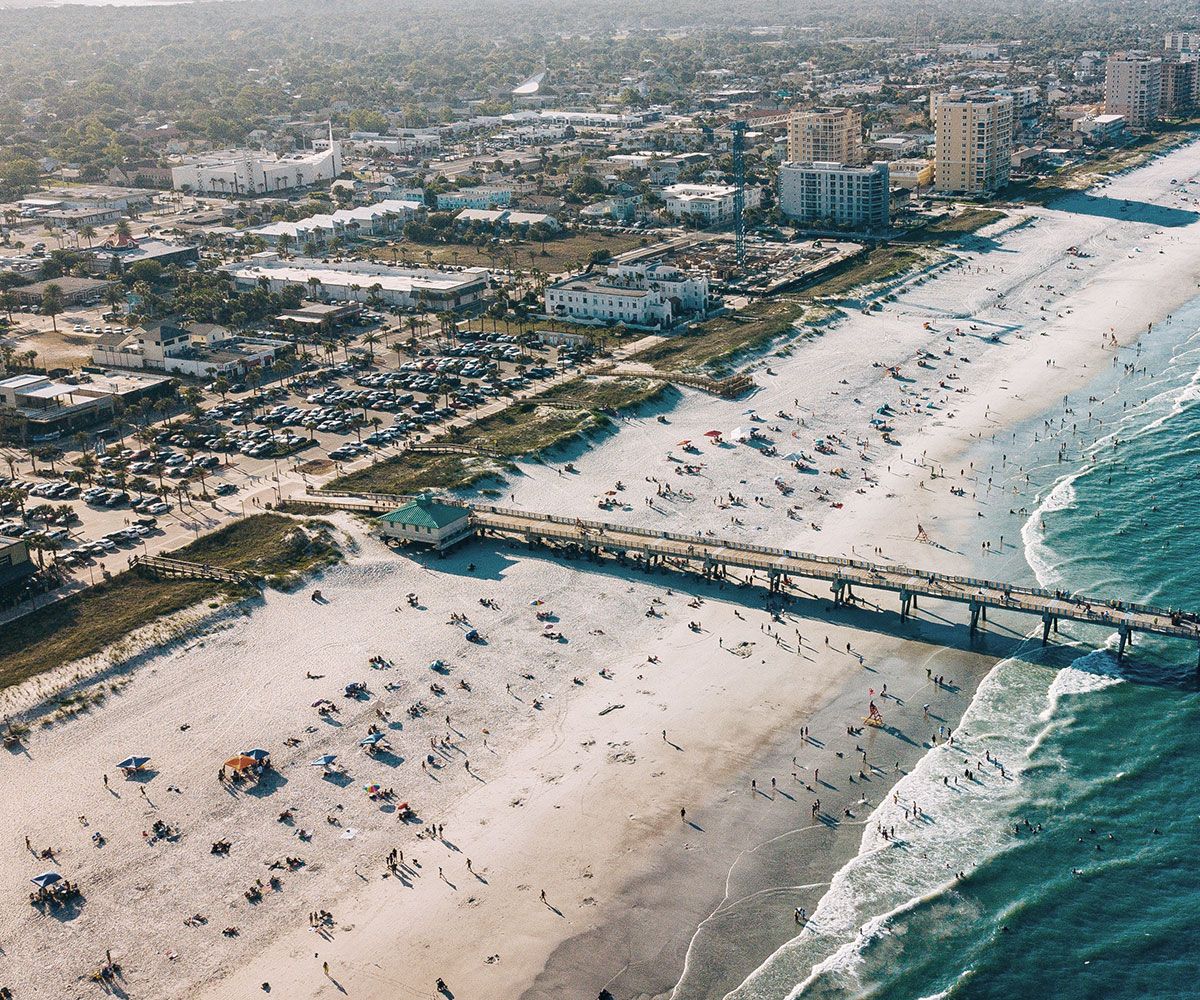 Service Areas
Jacksonville

San Pablo

Kernan

Jacksonville Beach

Neptune Beach

Atlantic Beach

Ponte Vedra

Mayport

Nocatee

Middleburg

St. Augustine

Palm Coast

Flagler

Fruit Cove

Palatka
Get Greater Control Over Your Home Environment
Estes Heating & Air Conditioning is here to provide residents of Jacksonville and the surrounding region what they want in a high-end HVAC system. What does that include? The most important features that homeowners are looking for in high-end HVAC systems are:
Independently-controlled zones

Added peace-of-mind with air purification

Smart controls

Quiet operation

Aesthetically pleasing, not overly-large systems

Energy efficiency

Reliability

Careful, professional service
What does all this add up to? Premium comfort and superior control. If this is what you are looking for, Estes Heating & Air Conditioning is the HVAC company you are looking for. Our team provides Jacksonville property owners and new build construction companies the expertise, resources, and professionalism they need to achieve the greatest property comfort possible. We can also help you determine what is the best solution for your property, to help you achieve the greatest long-term value — whatever your top priorities are. Ready to get started? Contact us today to schedule an appointment. We look forward to hearing from you!
Sign Up Today to Receive Special Offers and Coupons