Frequently Asked Questions
Estes Heating and Air conditioning
Have An Emergency? 24hour Service Call: (904) 241-6727
FREQUENTLY ASKED ESTES QUESTIONS
✓ CHECK OUT OUR BLOG
ESTES Heating & Air Conditioning has a blog that helps customers with tips, and announcements for specials and deals.
✓ WHEN ARE YOU OPEN?
ESTES Heating & Air Conditioning is open 24-hours a day, 7 days a week, 365 days a year, for all your HVAC needs. This includes Installations, Repairs, Maintenance, and Emergency Repairs for both Residential and Commercial Buildings.
✓ IS ESTES HIRING?
ESTES Heating & Air Conditioning is always on the lookout for qualified, honest, hardworking professionals to add to our family team. We are an established company with opportunities for advancement and offer competitive wages, as well as excellent benefits. Please visit our CONTACT page and schedule an interview.
✓ WHAT BRANDS DO YOU SERVICE?
ESTES Heating & Air Conditioning services most all known brands, but you should always call ahead and verify if we can service your specific HVAC Unit. We can handle most all warranty parts for you as well. Brands include Trane, Mitsubishi Electric, Bryant, Amana, Lennox, Carrier, and Goodman.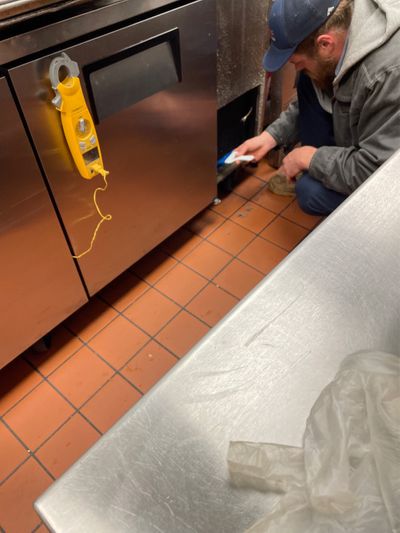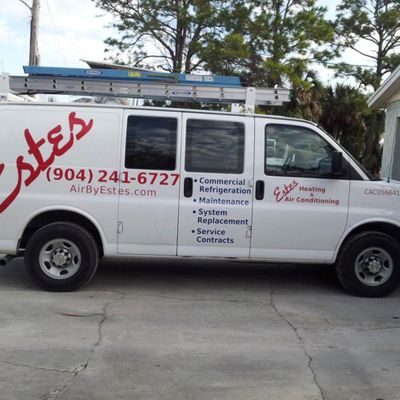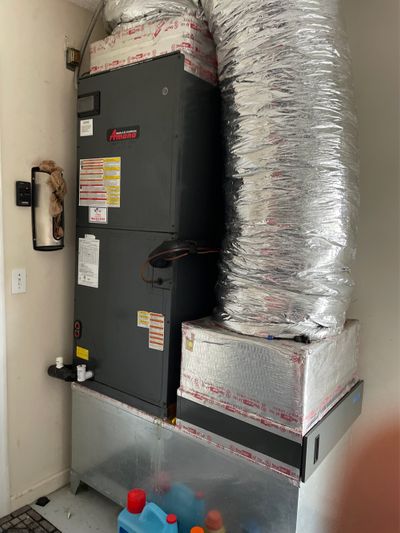 What Our Clients Think Of Our Work

"I highly recommend Wayne Estes and his company. He helps others and is a consummate modern professional. Trustworthy. Experienced. Industry Connected."
- Dana P.

"Terrific service. Honest with you upfront. The service which they provided was efficient and thorough and at a very fair price. Nice to know that I can trust and recommend."
- Dan K.

"They are the best!! I was on vacation in Wyoming and Chris Estes had my AC fixed in 2 hours on a Friday night. It doesn't get any better than that."
- Felicia F.

"Great people to work with, has helped me in the past keeping my unit running. Had to replace it this year and had it done the next day."
- Timothy S.
Sign Up Today to Recieve Special Offers and Coupons