Featured Commercial HVAC Project: RideNow Powersports
Commercial HVAC Installation in Jacksonville, FL

Featured Project: RideNow Powersports
Situated behind its main showroom located on Blanding Boulevard in Jacksonville, Florida, RideNow Powersports – Jacksonville's warehouse expansion comprises over 10,000 square feet and is the new home of its service center. Specifically designed to use 100% OA via two Daikin package units cooling 45 tons of air which runs through 6,000 pounds of metal, double-walled spiral ductwork, the system was designed to run in conjunction with the building's exhaust system in order to mitigate harmful emission gases for the RideNow technicians working inside. The office workspace is served by a 3.5-ton Trane heat pump system, with its air being channeled through rectangular, galvanized duct. We appreciate the owners of RideNow Powersports and DS Contracting for allowing us to partner with them on a project of this scope; contact us today if you'd like us to bid on your residential or commercial new construction job!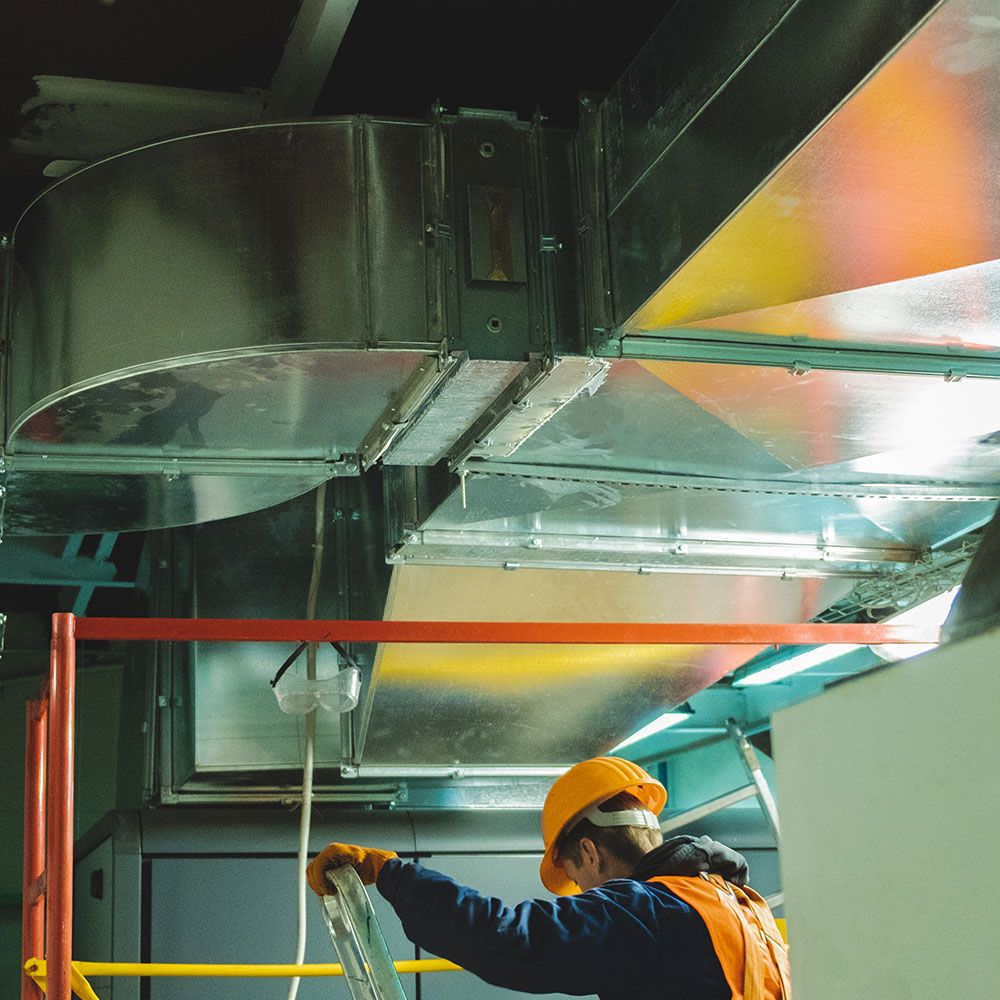 Estes provides Jacksonville construction companies and property developers with...
Full-system installation for HVAC and commercial refrigeration
NATE-certified, experienced technicians available 24/7
Nearly 30 years of experience
100% satisfaction guaranteed
Trusted HVAC equipment brands
Very competitive prices
And more
Partner with Estes Heating & Air Conditioning for a company that...

Is always on schedule

Provides top-quality installations

Is competitively priced

Consistently exceeds customer expectations
With the expertise and knowledge Estes has acquired through our 80+ years combined experience, there is nothing that we haven't seen.
We Specialize in Commercial HVAC Installations
Estes Heating & Air Conditioning provides affordable, comprehensive system installations for new builds in Jacksonville and the surrounding region. We understand that the quality of your new build in part depends on the quality of the HVAC, plumbing, electricity, and other systems in the building. Estes helps with everything to do with the HVAC system as well as commercial refrigeration systems. Trust us to do the job right every time. Our HVAC services partnering with construction companies are aimed at building long-term partnerships. We earn our clients' trust by always providing:
HVAC system design
Energy efficiency planning
Custom-tailored HVAC system construction
Fast, reliable, under-budget services
By doing these things excellently and more, we differentiate ourselves from any other construction-oriented HVAC companies in Florida.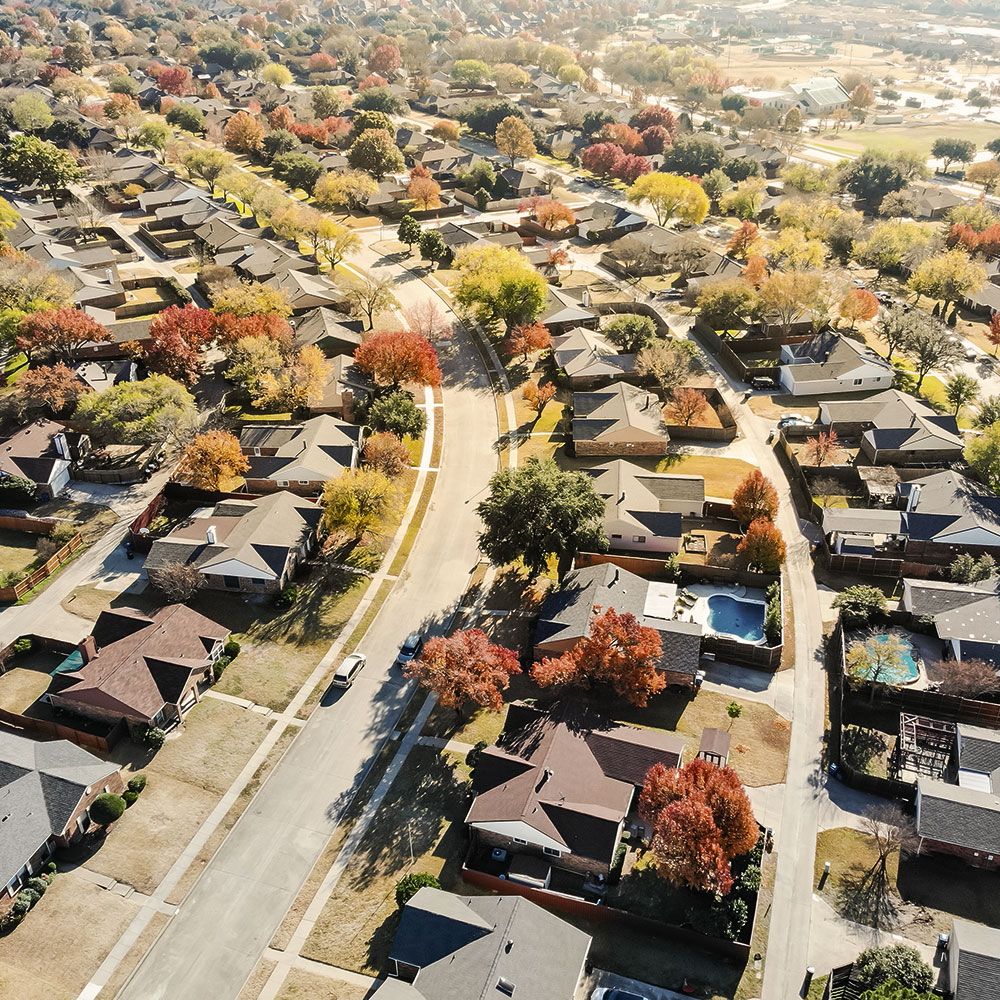 Commercial HVAC Installation & Repair Service Areas
Jacksonville
San Pablo
Kernan
Jacksonville Beach
Neptune Beach
Atlantic Beach
Ponte Vedra
Mayport
St. Johns
St. Augustine
Palm Coast
Flagler
Fruit Cove
Palatka
Contact Estes Heating & Air Conditioning for Your Commercial HVAC Needs
Our team has the expertise, resources, and professionalism needed to provide you with unrivaled results on your next commercial project. You can count on us to deliver high-quality products and services, on schedule and on budget.‍ Contact us today to schedule an appointment. We look forward to hearing from you!